Free Printables
Card Inserts, Cliparts,
Templates and More
Free printables you can download and print to save on your birthday celebrations.
These include card inserts, cliparts, birthday favors and printable birthday decorations to beautify the venue for your birthday party as well as other paper elements needed to make your celebration enjoyable and successful. Most of all, whether it's a grand affair or just a small family get together, the birthday gal or guy is happy and enjoys his/her special day and finds the whole celebration meaningful and memorable.
Note: Since this birthday website is still new, please bear with me and be patient as I create and upload page by page and printable by printable whenever I have time.
Free Printables
Birthday Card Inserts
These are card inserts I created on the computer and you can freely download and print as many as you like.
Click here to view and download these inserts for your birthday cards.
---
Birthday Favors
Paper Fortune Cookies
Fun paper fortune cookies for your birthday party guests. You can add scripture verses for blessing instead of fortune telling.
Click here to view and download the template for making these fun favors.
---
Birthday Cliparts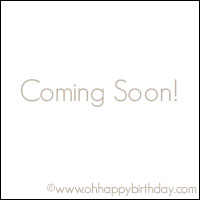 Coming Soon!
Clipart of flowers, cute animals, birds, and robots will be added here.
---
Birthday Templates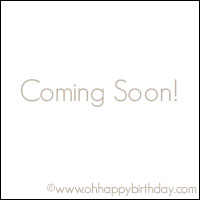 Coming Soon!
Templates for envelopes, boxes and other elements.
---
More will be added.
Your Feedback Is Appreciated
Let me know what you would like to see here on this free printables section. Just comment below.
---
Facebook Comments...Add Yours!